Branding is the marketing practice of creating a name, symbol or design that identifies and differentiates a product from other products . An effective brand strategy gives you a major edge.
I design logos, visual identity, collateral material, promotional material, brochures, banners, flyers, social media visuals, etc.
Check out some of the samples below.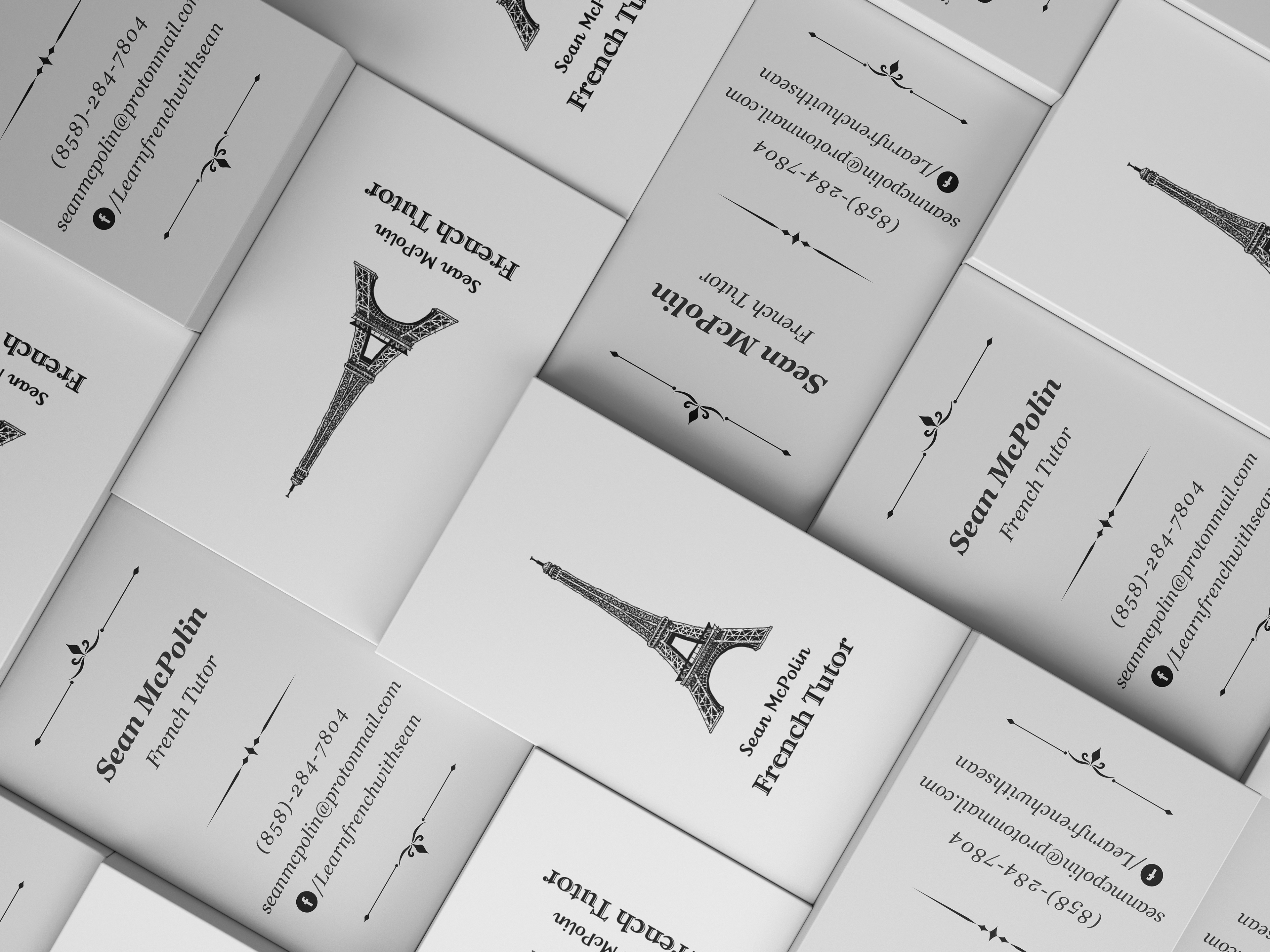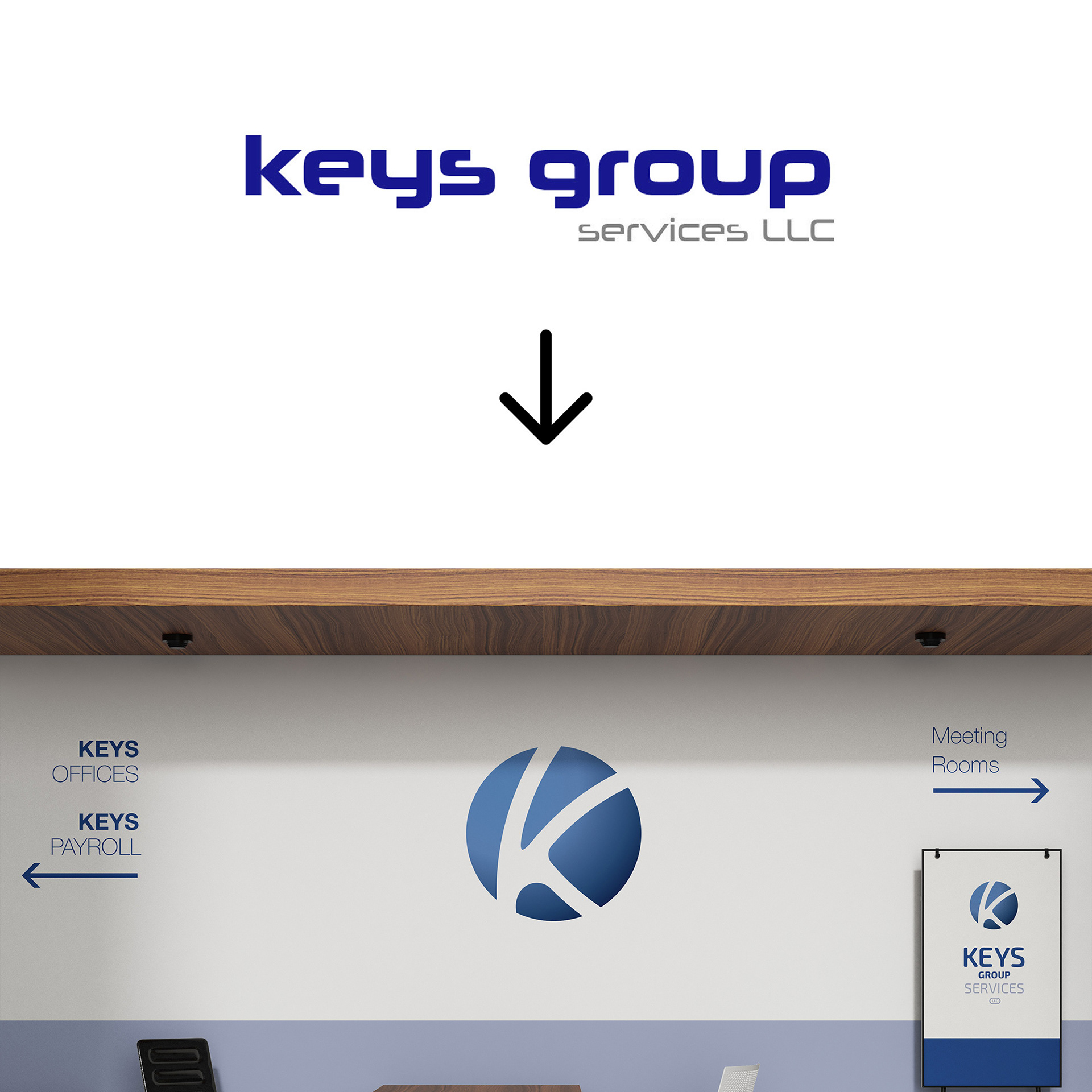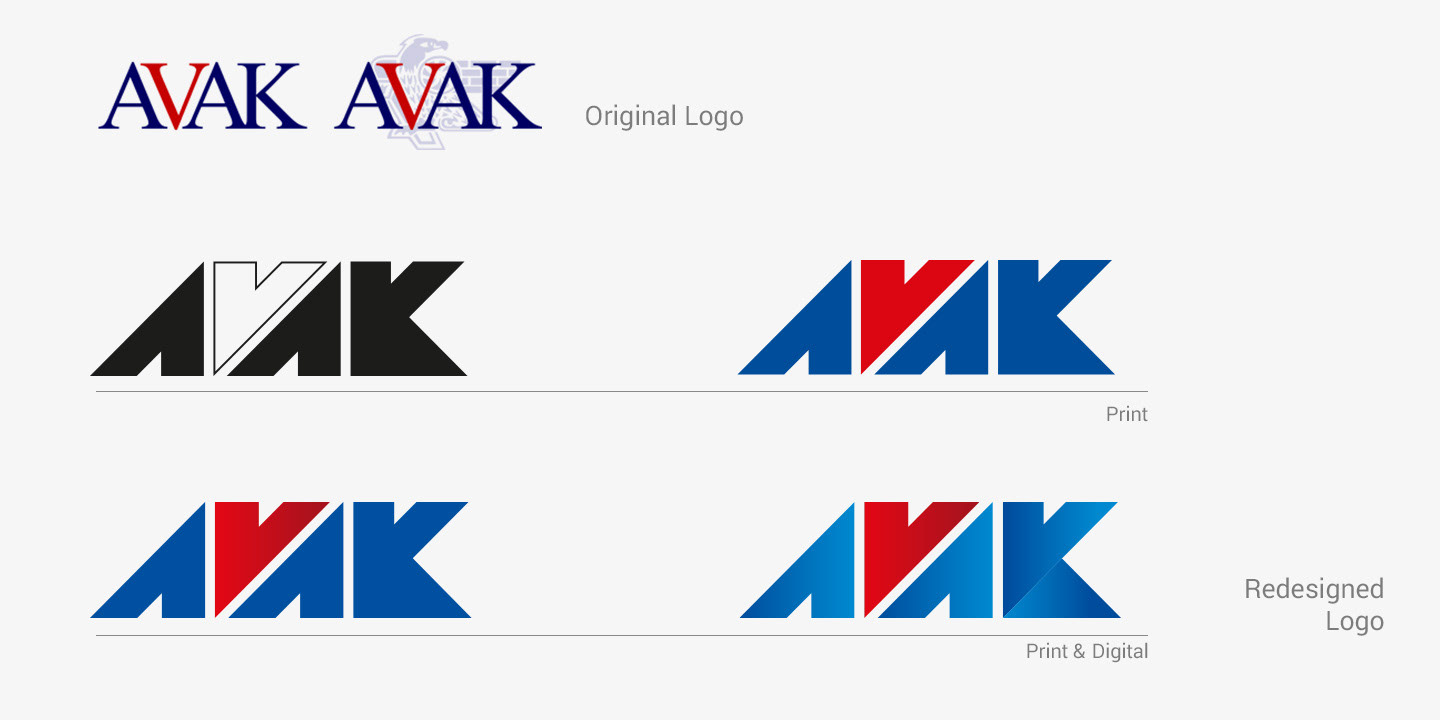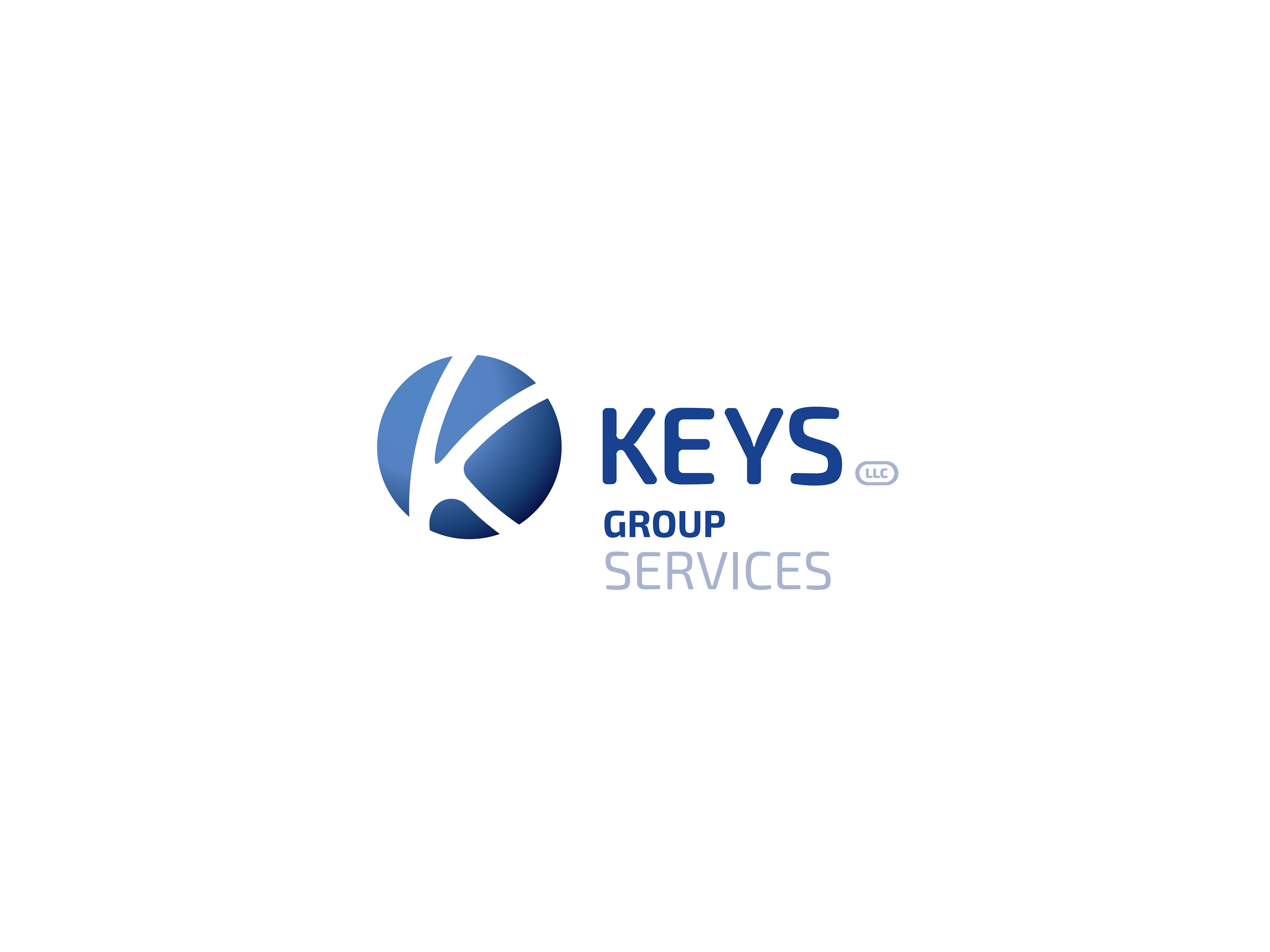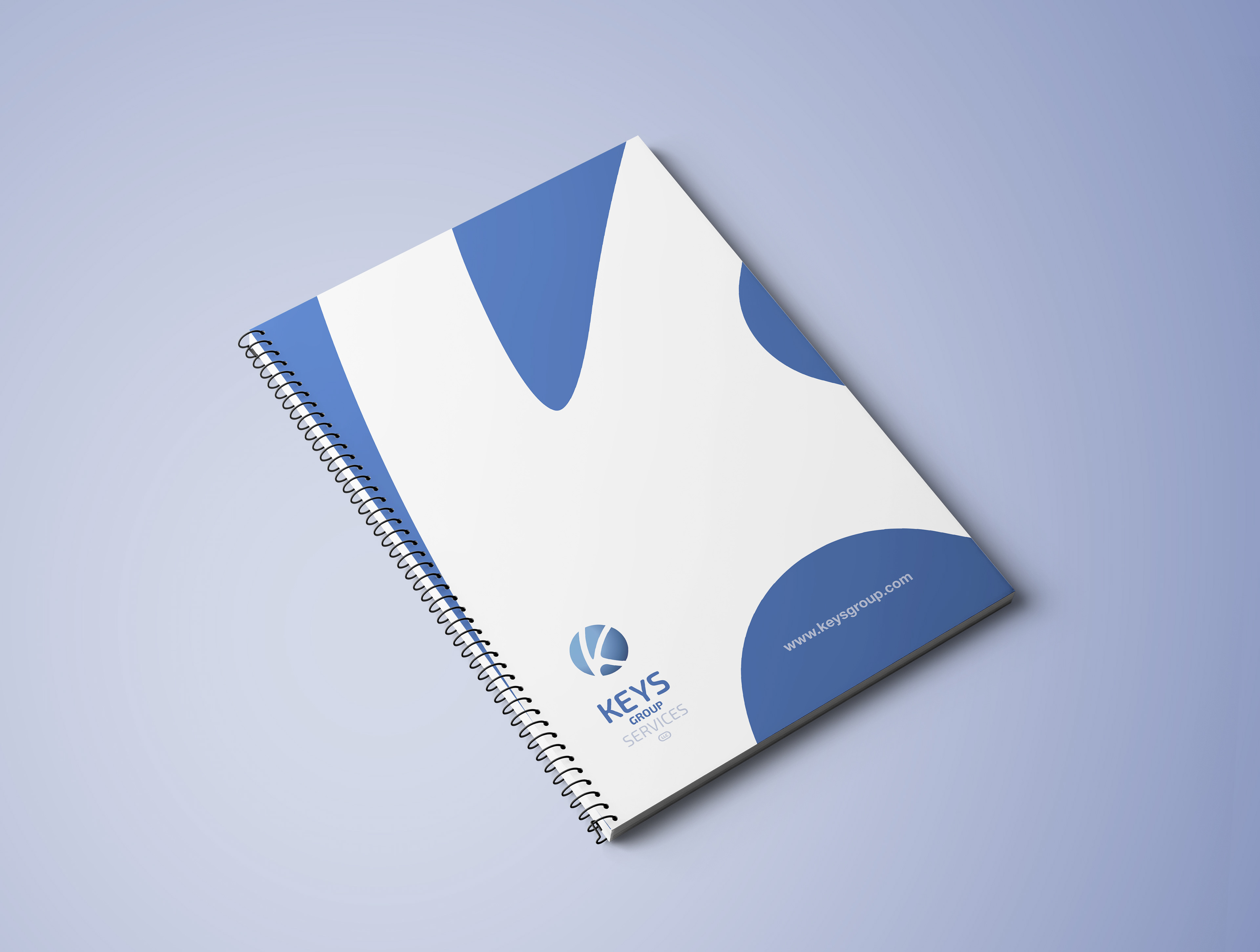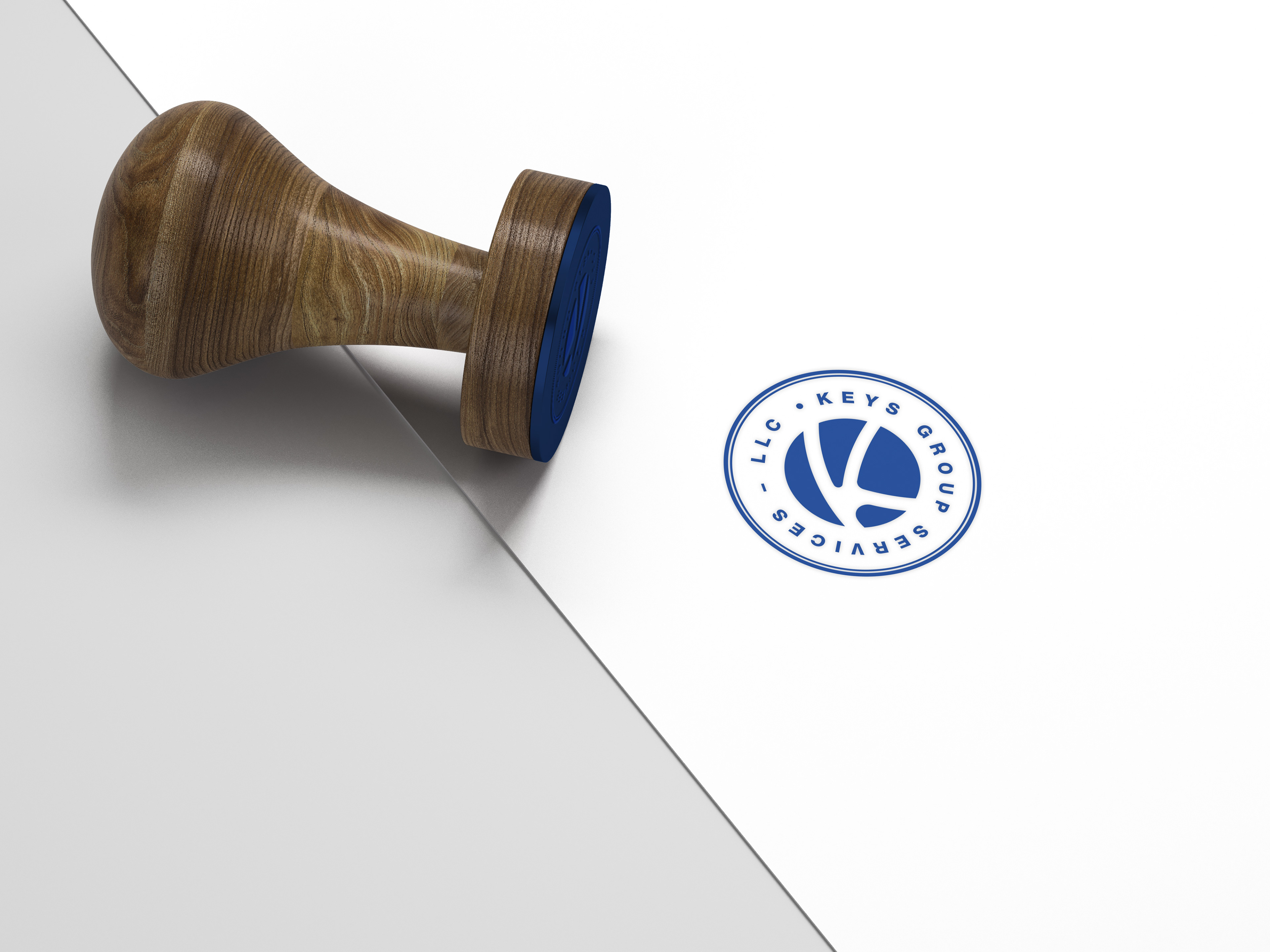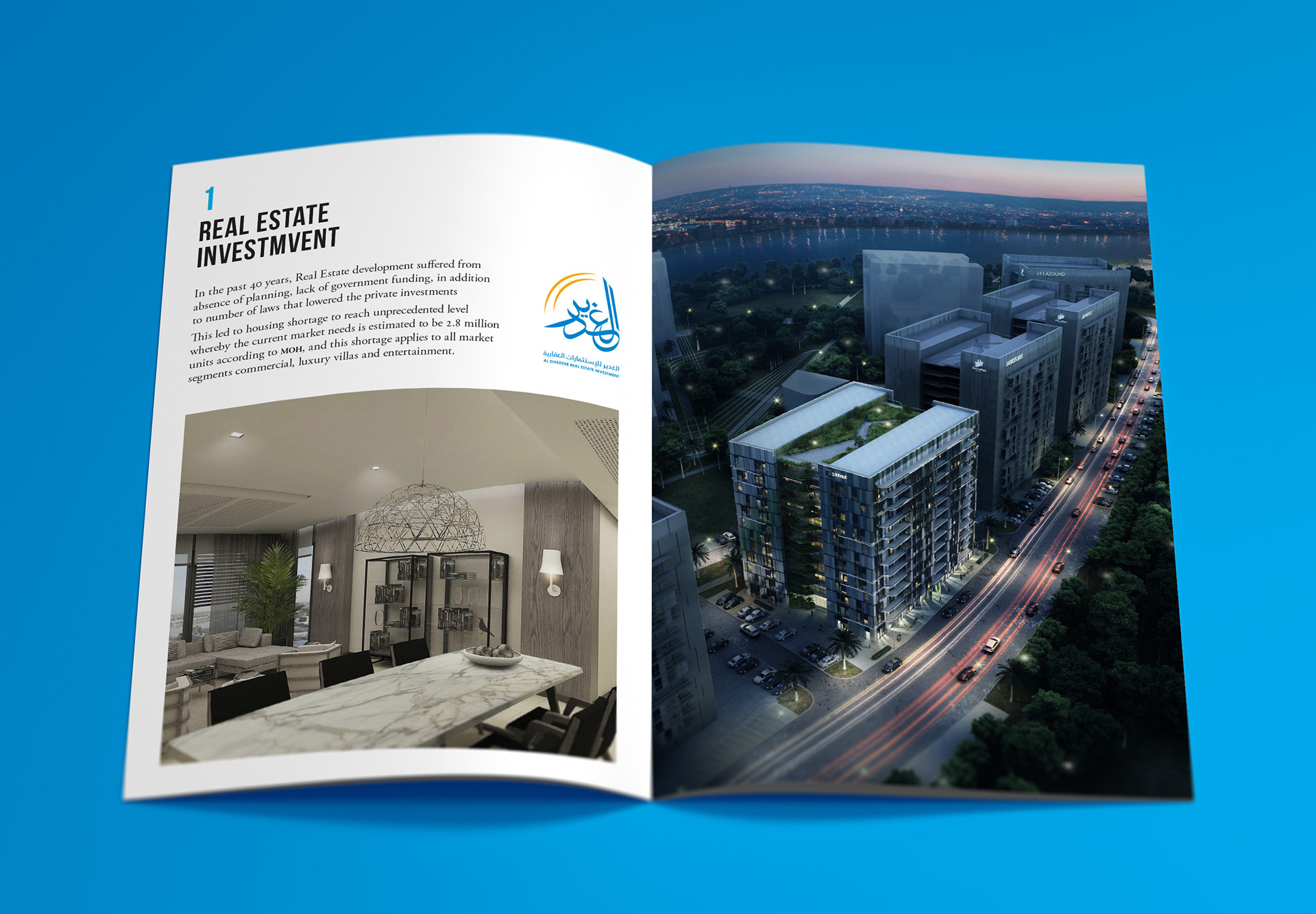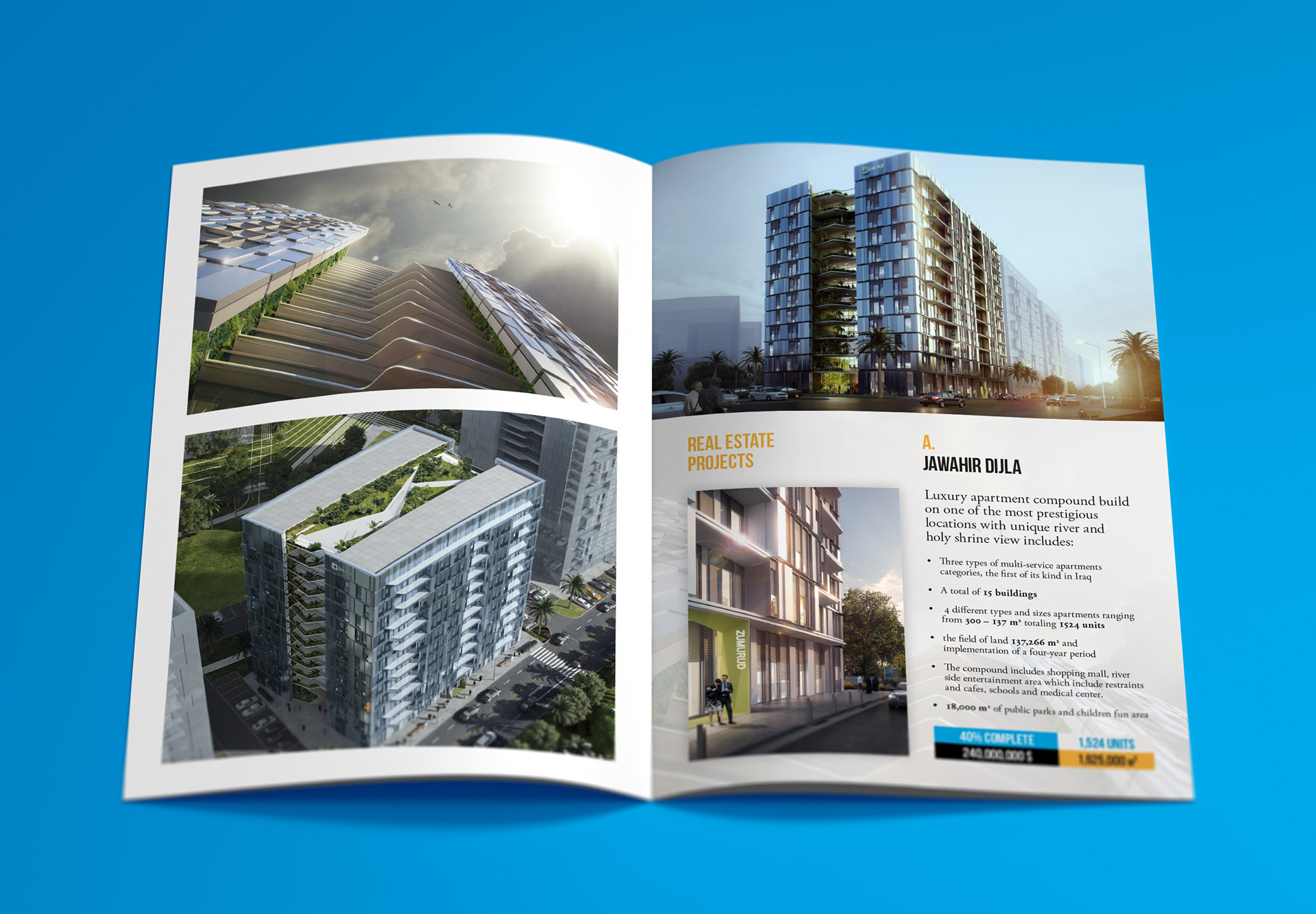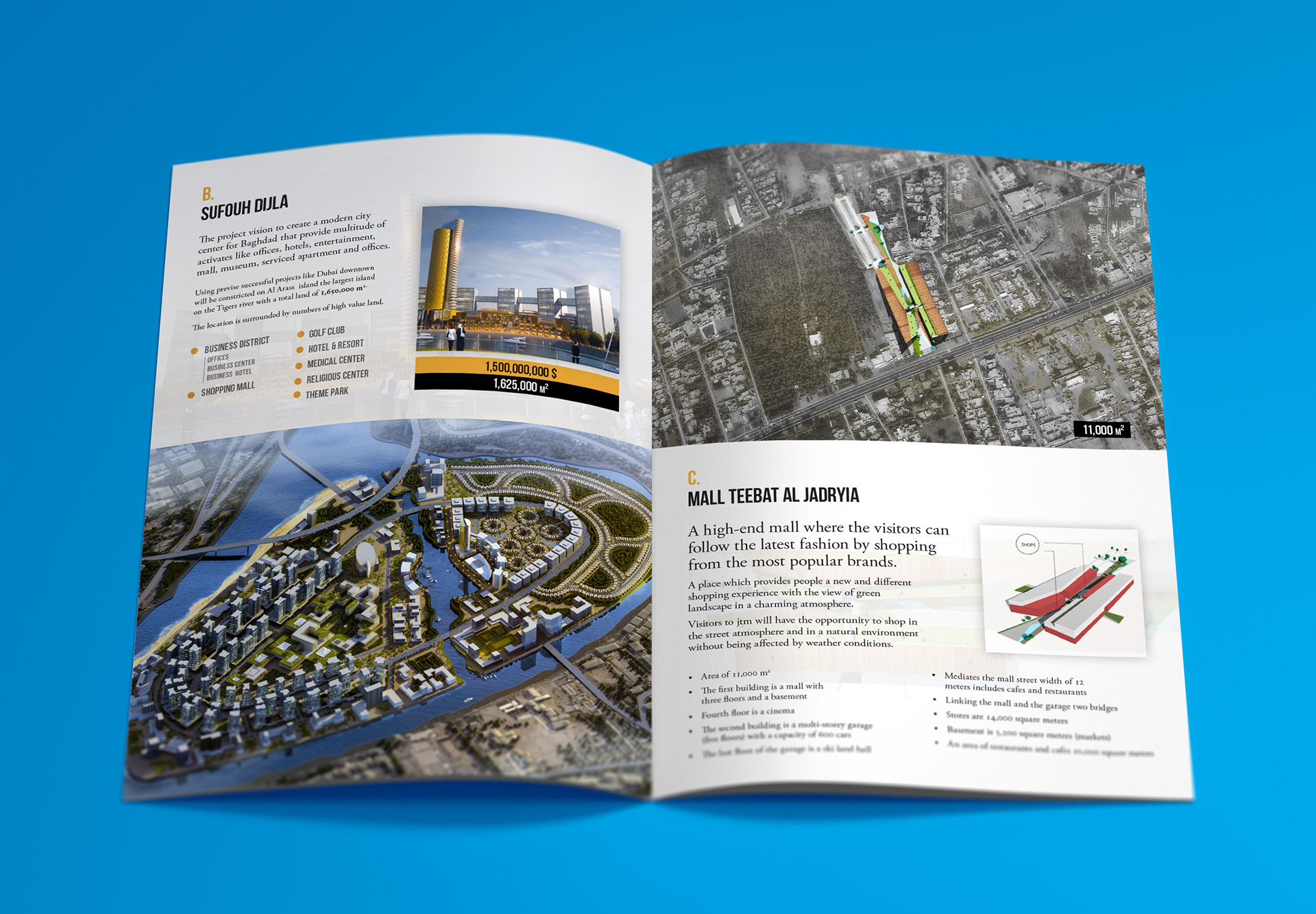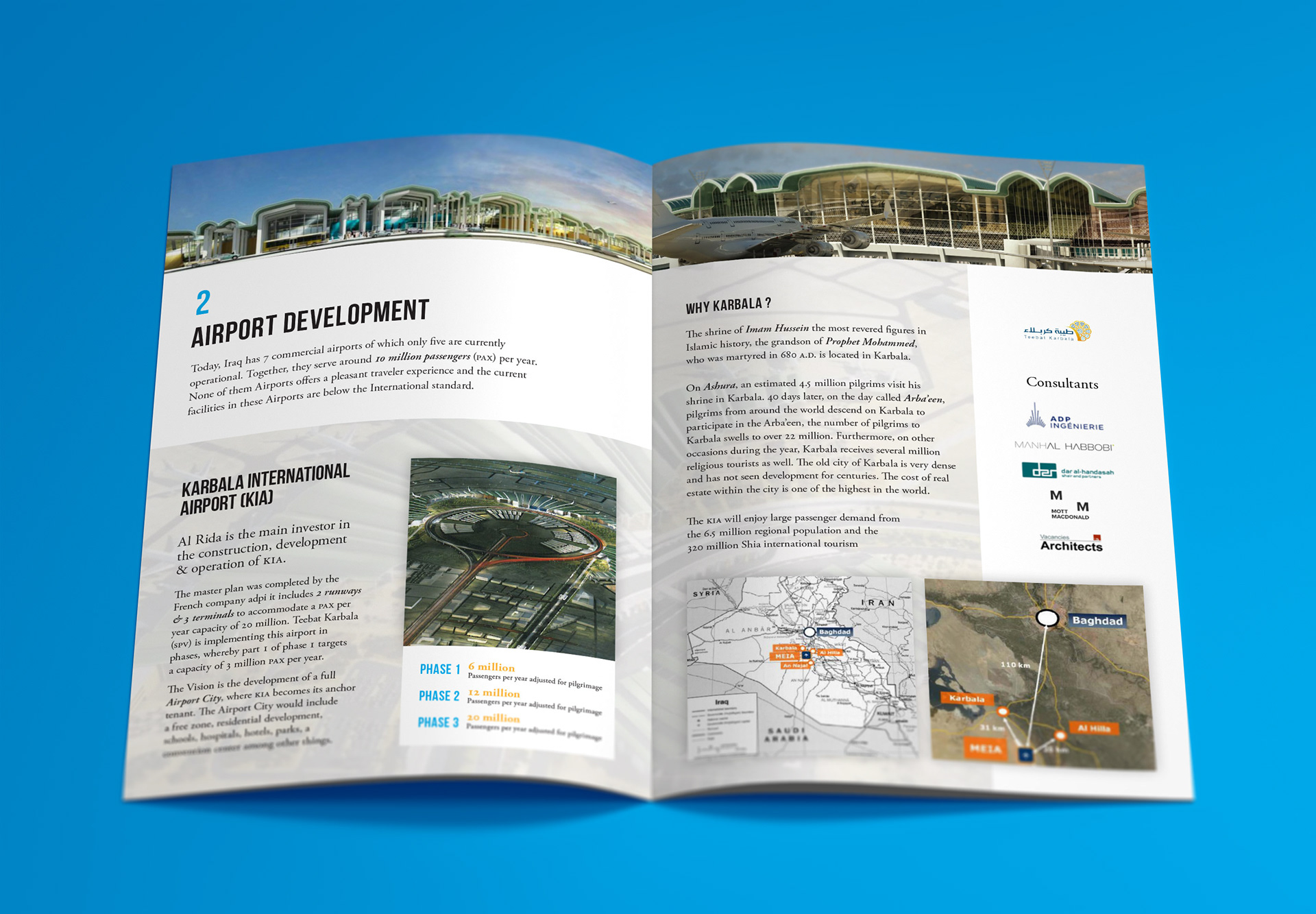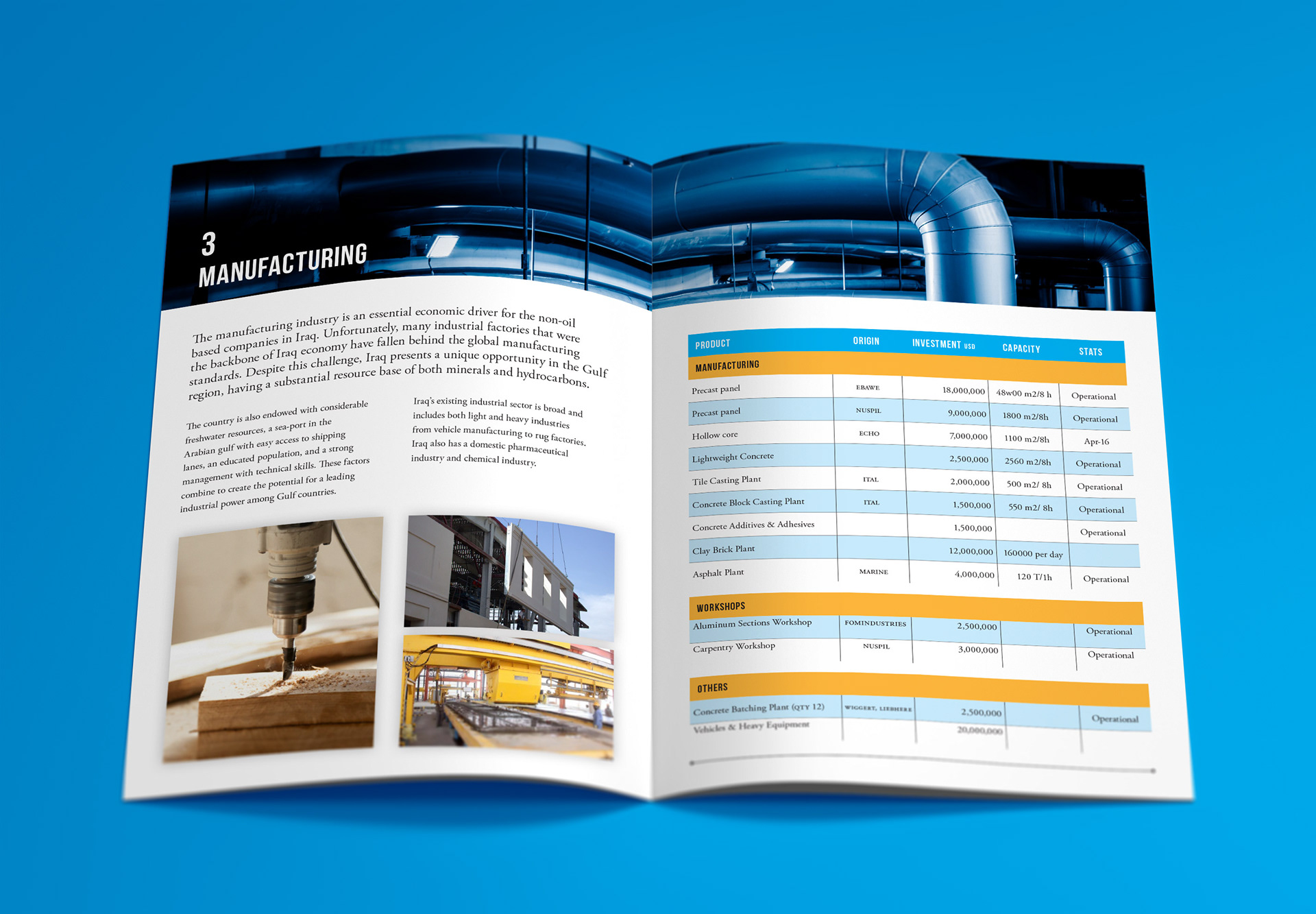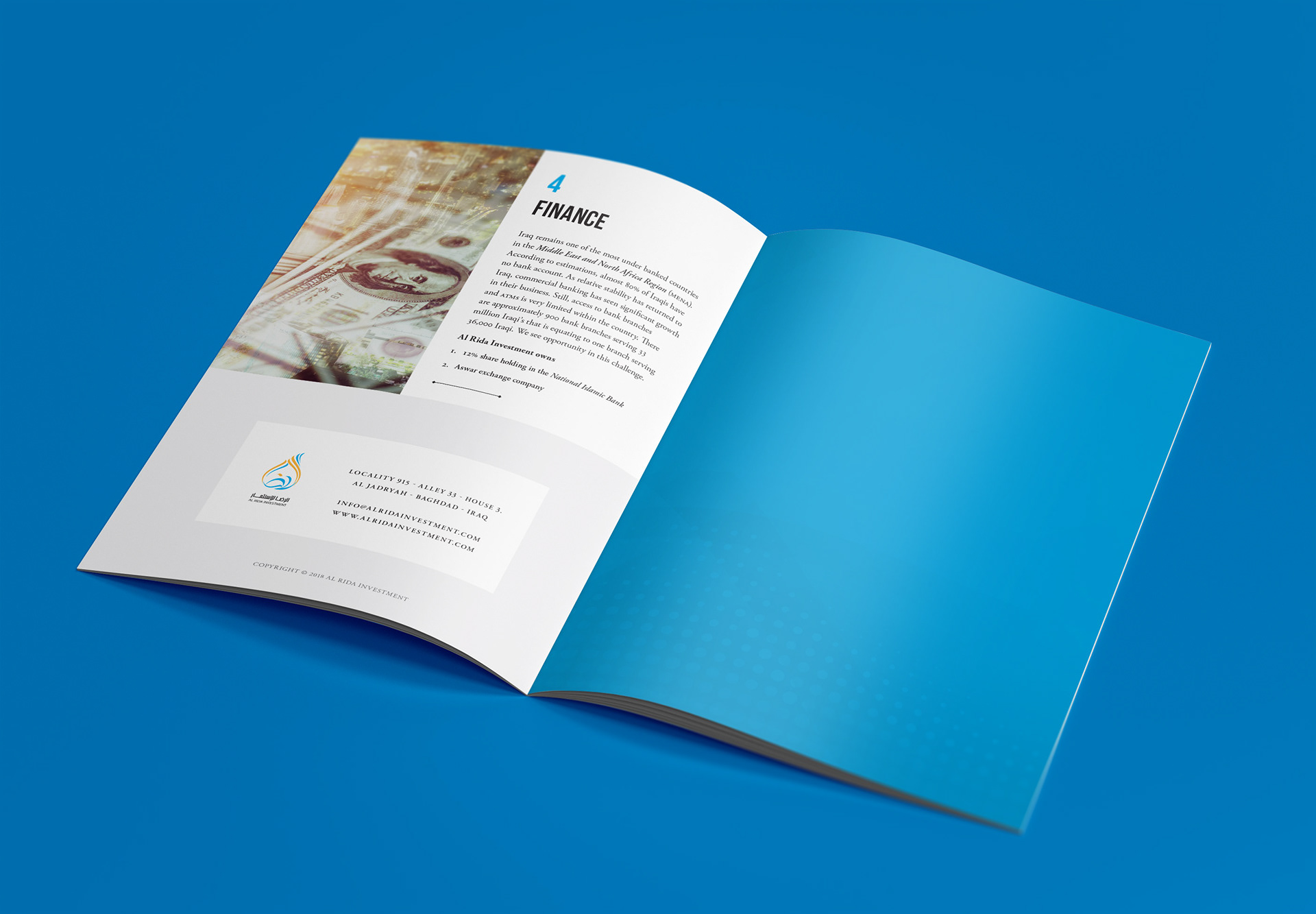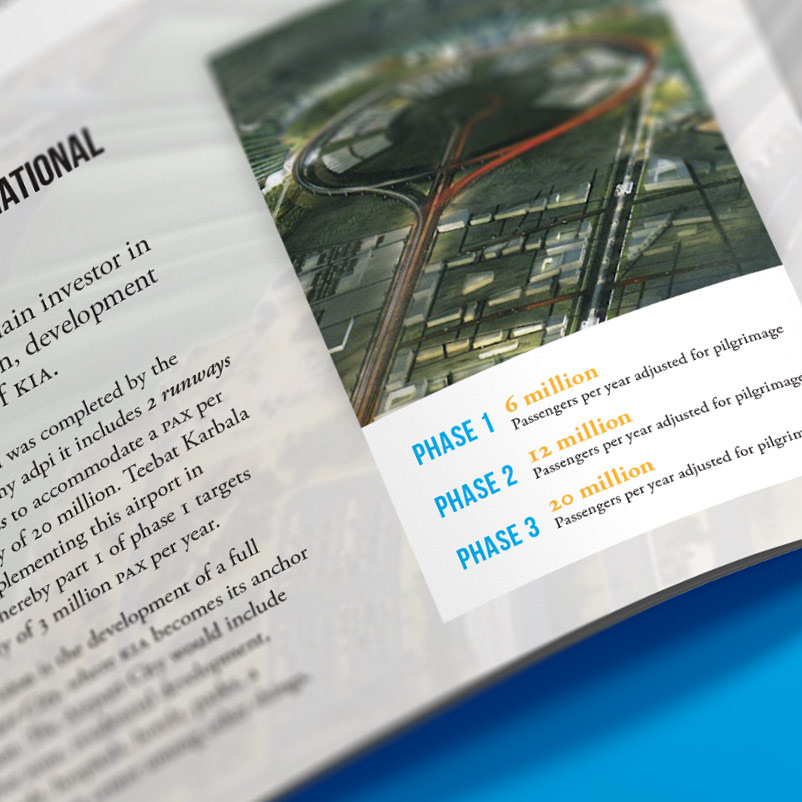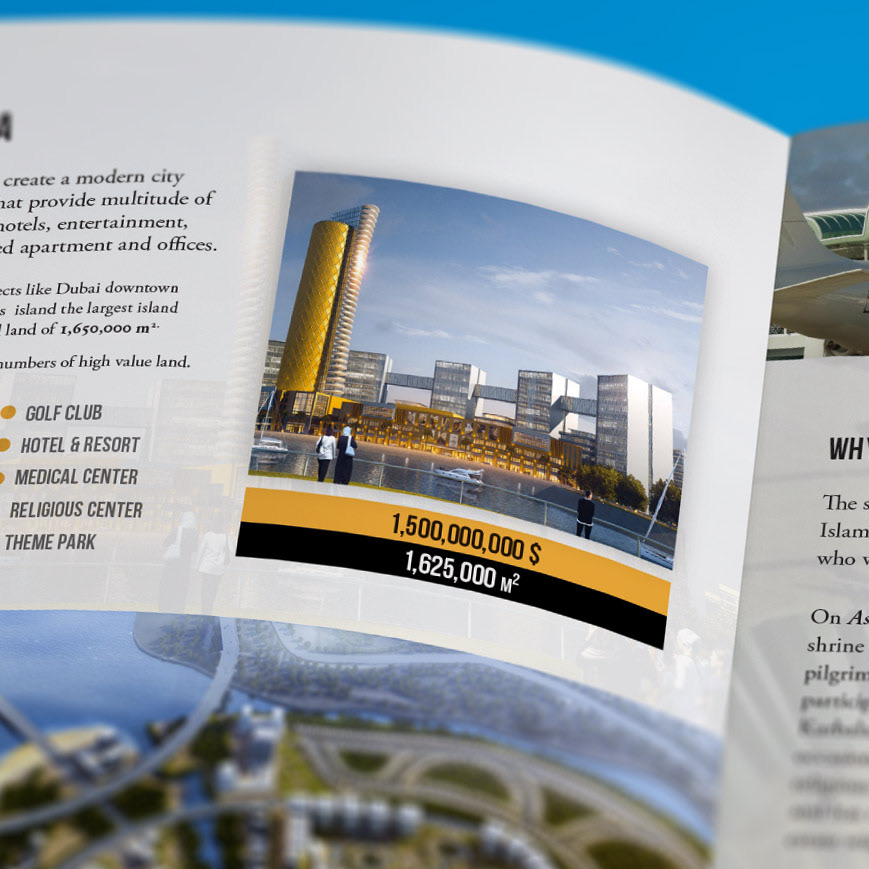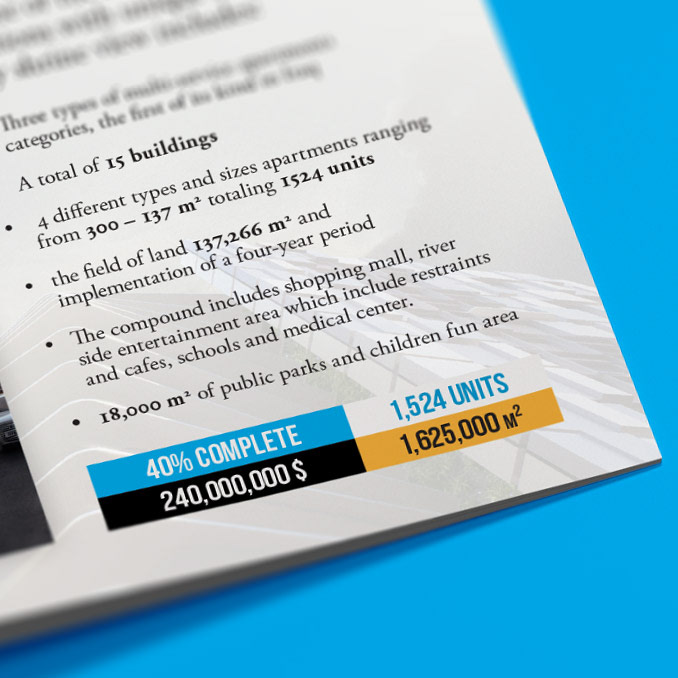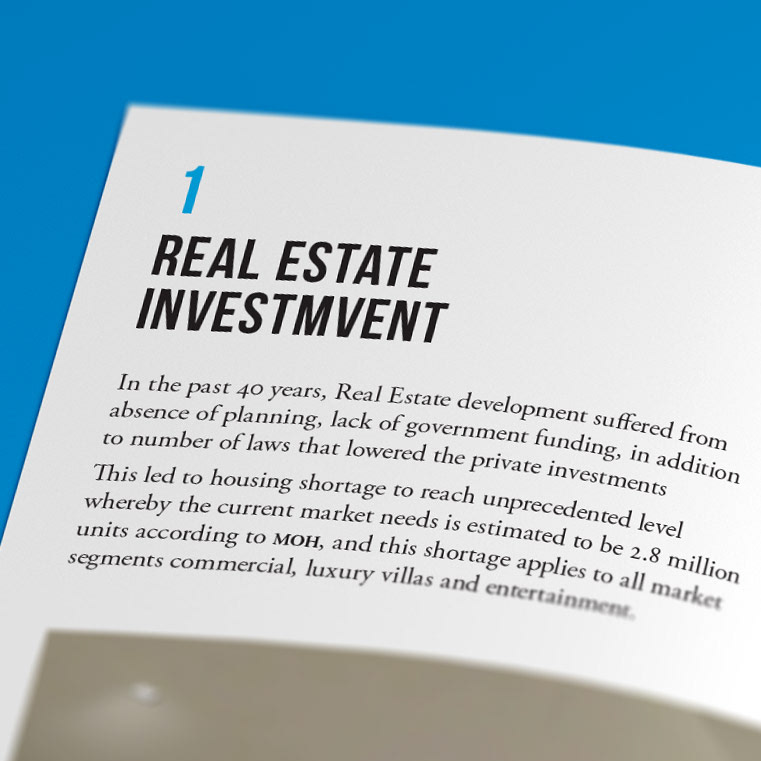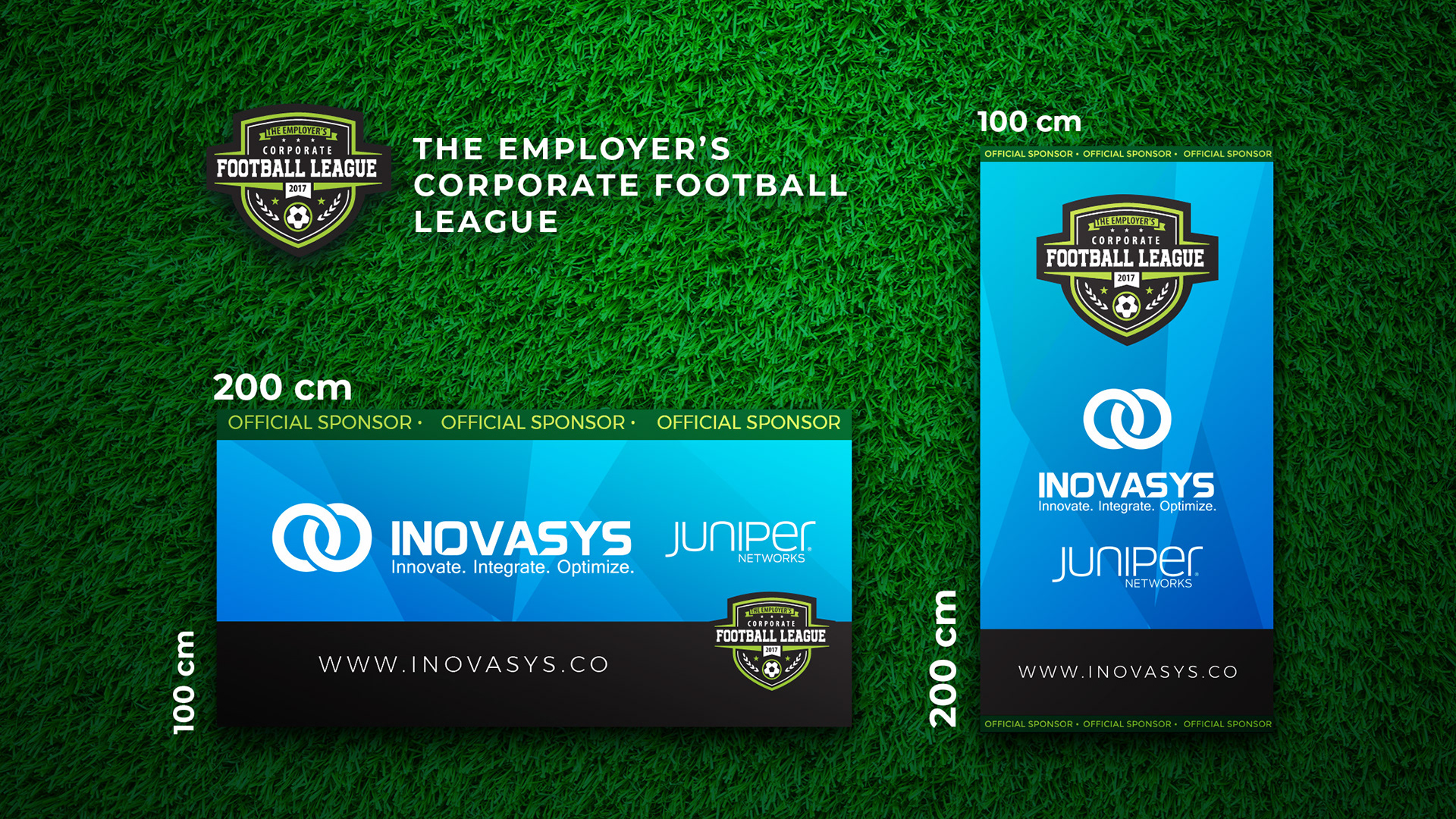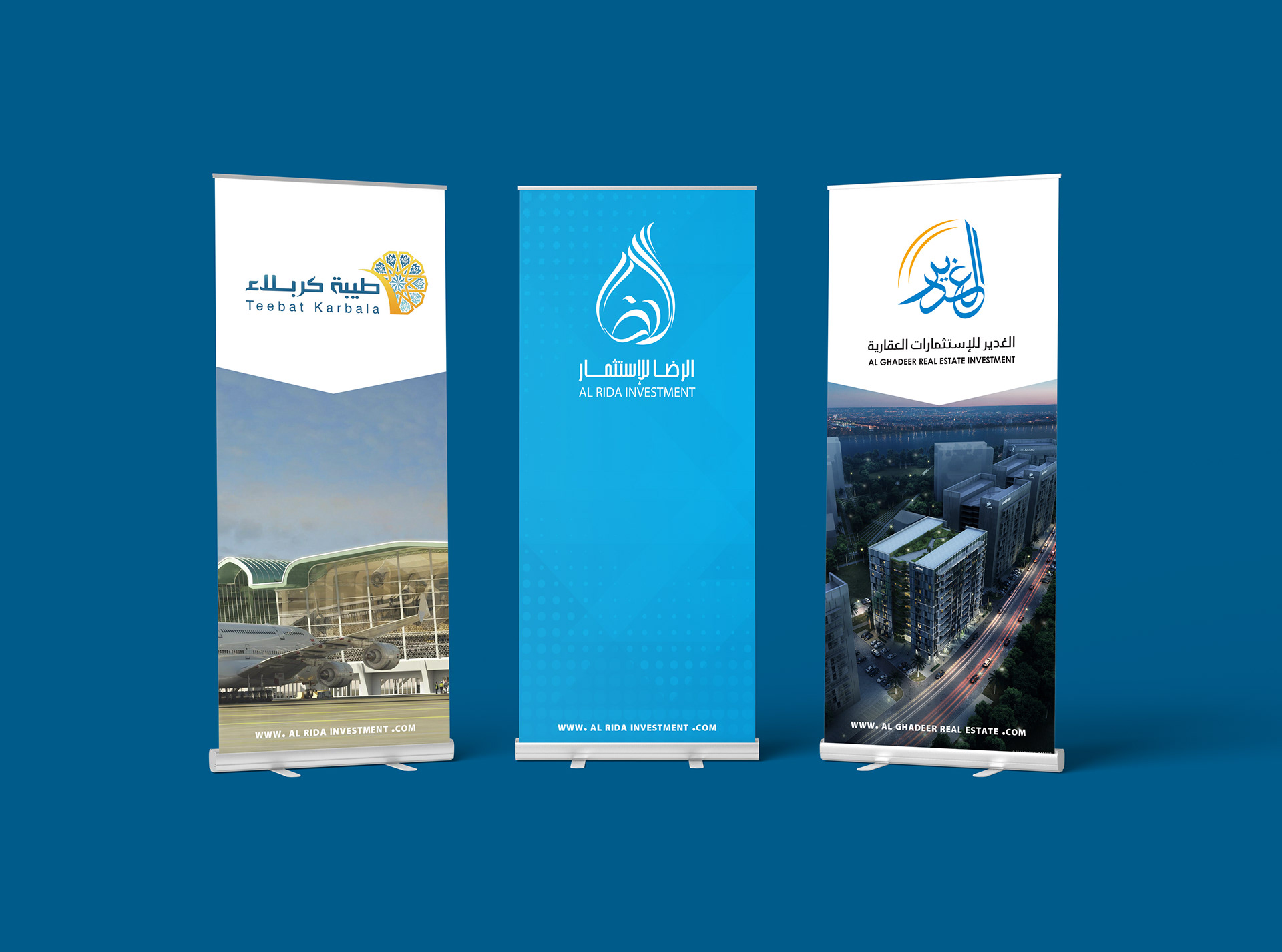 Social Media Visuals
Over the past few years there has been a noticeable shift towards visual social media content online. Get your brand a spot right now.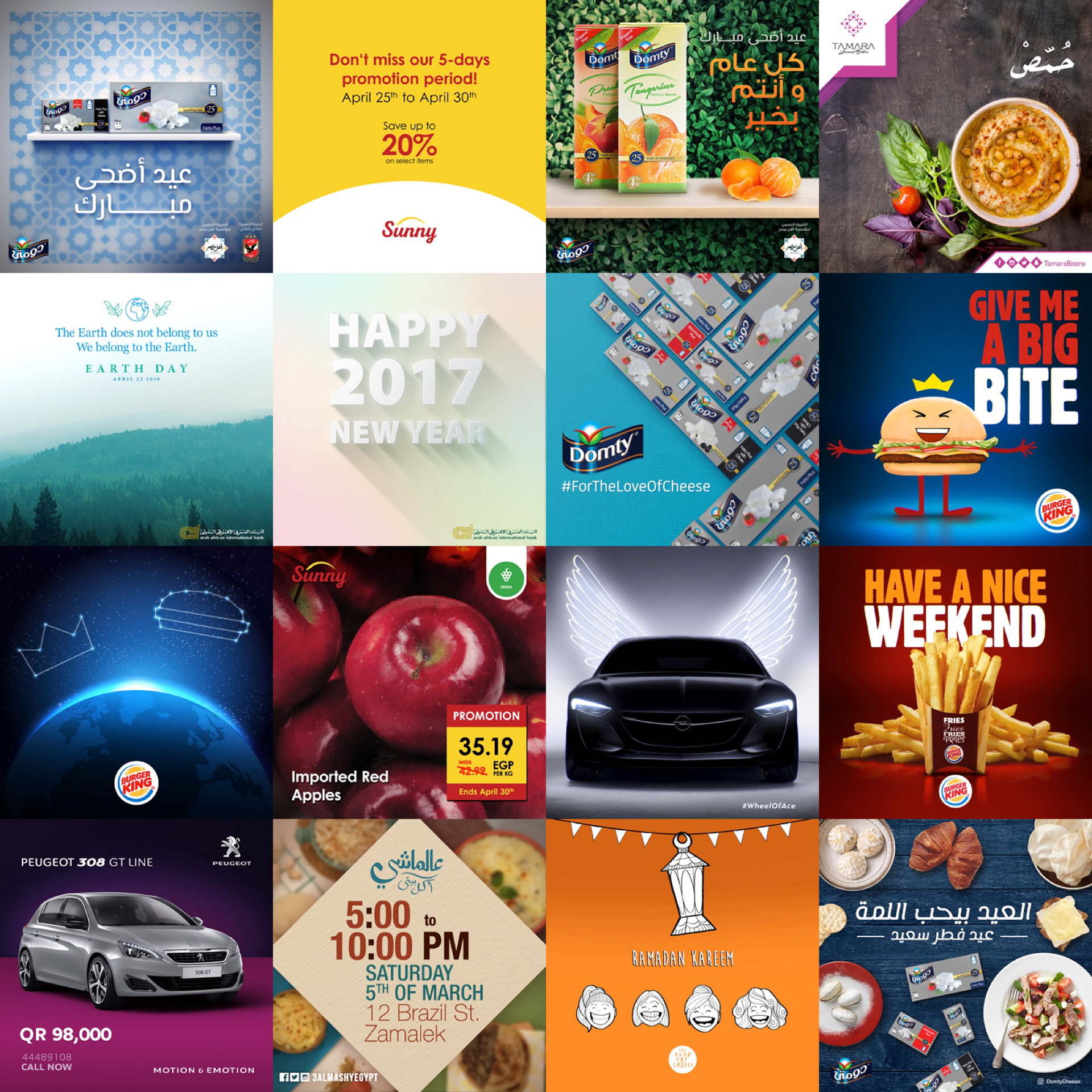 Flyers & Other Promotional Material