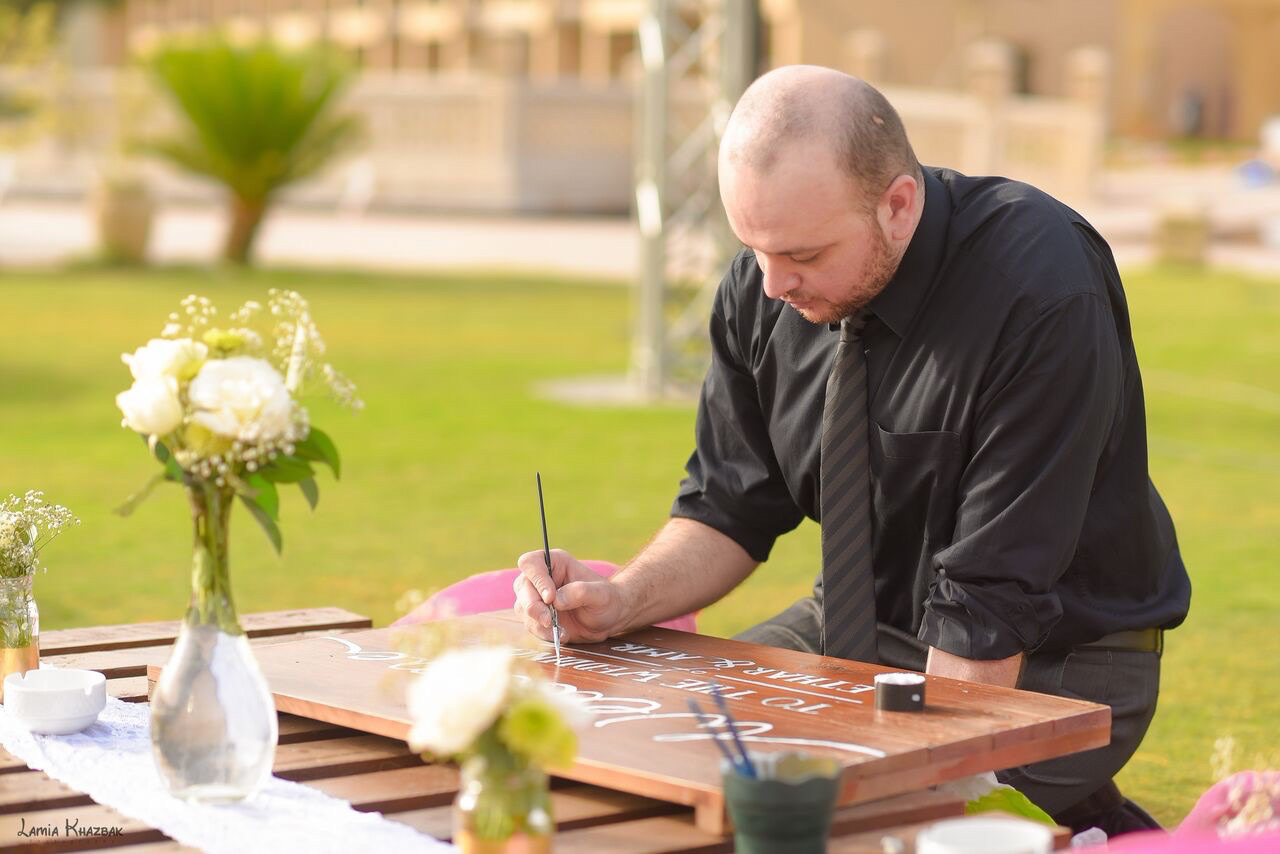 Hi, I'm Ahmed, a multidisciplinary creative professional focused on graphic design and based in Cairo, Egypt.
I'm an experienced designer, illustrator, amateur photographer, painter, and co-founder of Robusta.​
My career within the creative industry packs over ten years of experience.
Since 2019, I've occupied the position of

Vice President for Design at Idea in Motion (IIM).
SELECTED CLIENTS
Since 2007, he has produced work for the following brands and others, either directly or through an agency: